For audiobooks, please get in touch with me directly via the Contact page.
Home Studio Sample
Acoustically treated dedicated room, Rode NT-1, Audient ID14, Adobe Audition for Mac, ***Now with added Source Connect!***
Me, Me, it's all about Me!
I love being a voice artist. I don't have to slap on makeup or do my hair and I can wear yesterday's t-shirt. Slatternly turn.
Many years as a classical and comedy actress (excepting the ten-year sabbatical!) have blessed me with a versatile voice, which encompasses a wide range of characters – including children, the frail elderly and creatures – and variety of styles, from seductive soft sell to crystal-clear corporate.
I've worked across a wide range of genres including explainers, ELT, ADR, computer games, audiodrama and audiobooks. Oh – and I sing. In fact, those jingles behind a couple of the commercials are all my own work.
Accents
RP, Heightened RP (aristocratic), authentic Yorkshire (mum), authentic Cockney/East End (dad), Liverpool, Manchester, Standard US, Mid Atlantic, French
1-Minute Montage
Commercials
Narration/Corporate
Documentary
Northern Accents
Singing Demo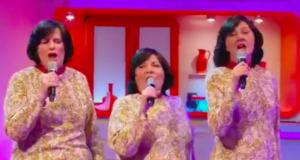 News
I've voiced three diverse roles in three wonderful games recently. Click on the pics for  trailers.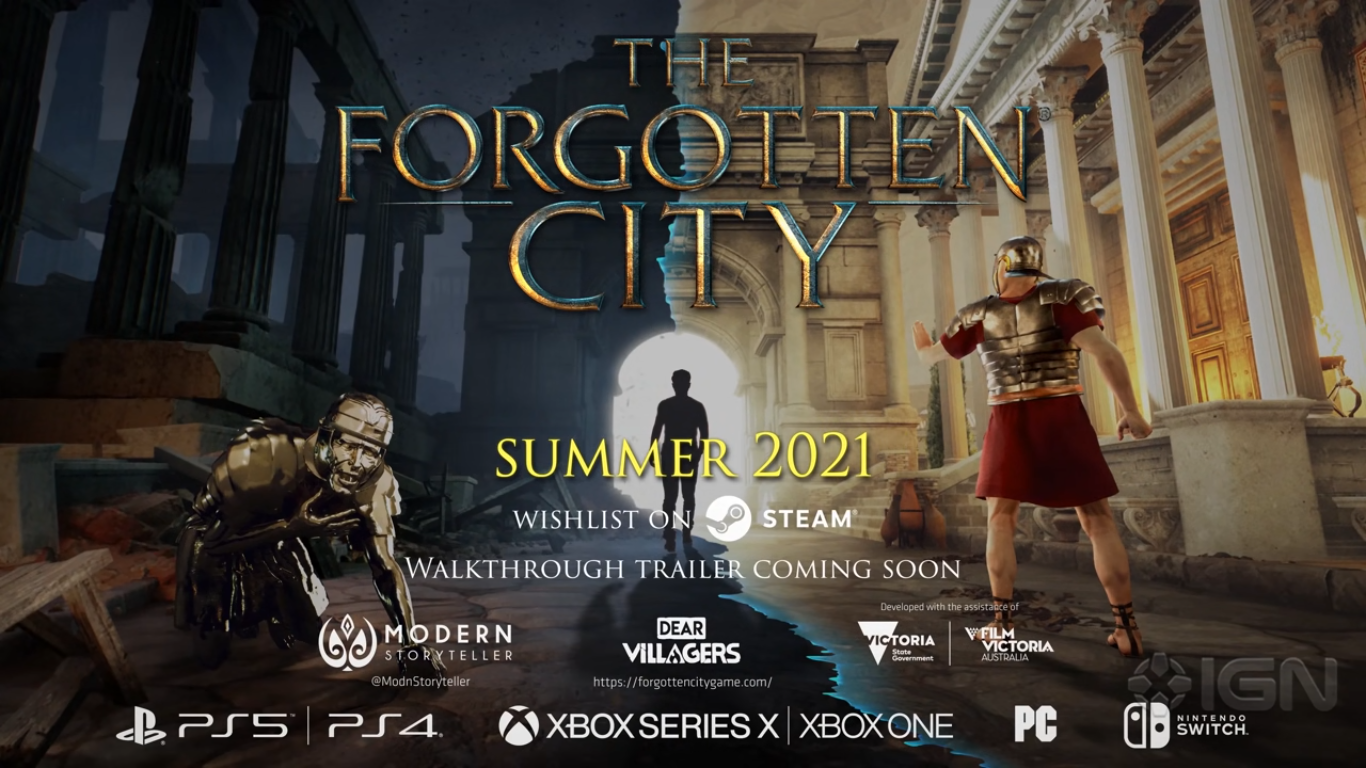 I play Aurelia in The Forgotten City. This beautiful game has just been released to rave reviews: "standouts like the conniving Aurelia [are] particularly fun to talk to" "well-written and wonderfully performed" "exceptional voice work and writing" "stellar voice acting"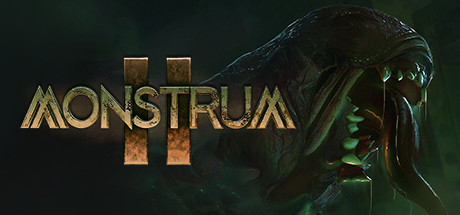 I'm the voice of the Base Computer in Monstrum 2 – and what gorgeous people Team Junkfish are to work with!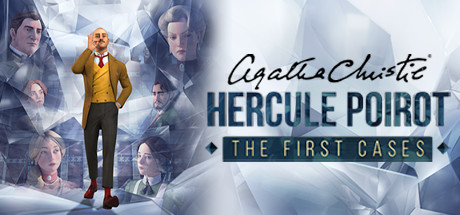 I play Cassandra Van Den Bosch  in Hercule Poirot: The First Cases for Blazing Griffin. Can you solve it?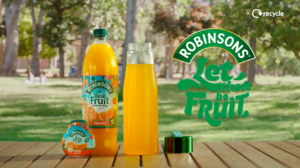 I also combined singing and character work to create the 'epic pruning' one-liner at the top of the latest Robinsons campaign.
Selected Work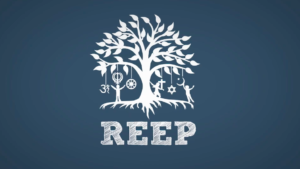 English Through Gardening – Friendly – RP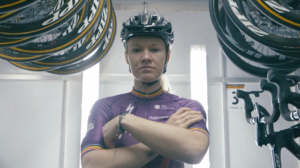 SD Worx Cycling – Young confident – RP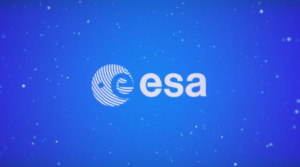 Educational – Mature clear smooth – RP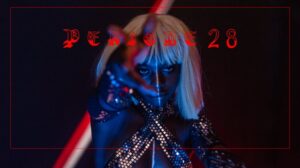 Music video – Senior dramatic  – Mid Atlantic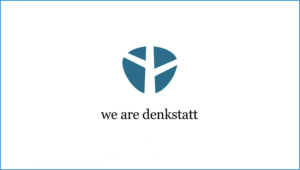 Denkstatt – Senior nurturing – Mid Atlantic
Other Clients