For audiobooks, please get in touch with me directly via the Contact page.
Home Studio Sample
Rode NT-1 / NT-2000, Audient ID14, Adobe Audition for Mac
Me, Me, it's all about Me!
I love being a voice artist. I don't have to slap on makeup or do my hair and I can wear yesterday's t-shirt. Slatternly turn.
Many years as a classical and comedy actress (excepting the ten-year sabbatical!) have blessed me with a versatile voice, which encompasses a wide range of characters – including children, the frail elderly and creatures – and variety of styles, from seductive soft sell to crystal-clear corporate.
I've worked across a wide range of genres including explainers, ELT, ADR, computer games, audiodrama and audiobooks. Oh – and I sing. In fact, those jingles behind a couple of the commercials are all my own work.
Accents
RP, Heightened RP (aristocratic), authentic Yorkshire (mum), authentic Cockney/East End (dad), Liverpool, Manchester, Standard US, Mid Atlantic, French
1-Minute Montage
Commercials
Narration/Corporate
Documentary
Northern Accents
Singing Demo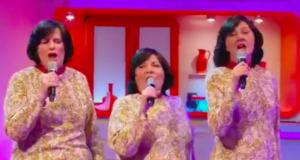 News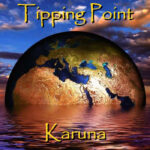 I had the huge pleasure of being part of the choir for Karuna's debut single, released on Earth Day 2022. Watch the video here.
Every ten years, the Netherlands hosts the International Horticultural Exhibition Floriade Expo, and for 2022, I've supplied the voice of several flowers!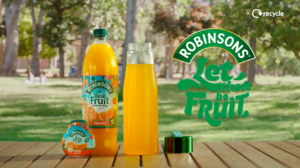 Watch out for the Let There Be Fruit campaign from Robinsons. I sing the 'epic pruning' one-liner at the top of the song!
Games Trailers (click on the picture)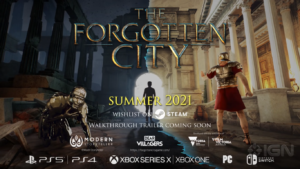 I play Aurelia in BAFTA nominated The Forgotten City: "standouts like the conniving Aurelia [are] particularly fun to talk to" – IMG.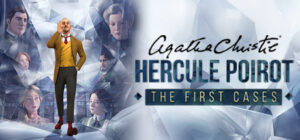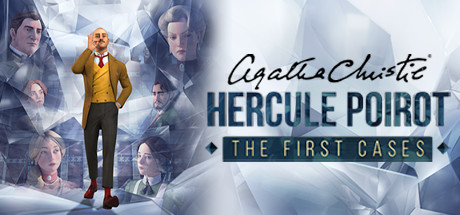 I play Cassandra Van Den Bosch  in Hercule Poirot: The First Cases for Blazing Griffin. Can you solve it?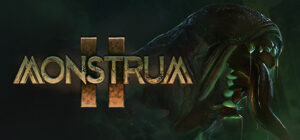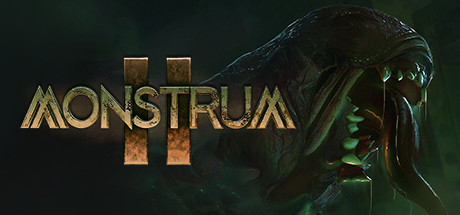 I'm the voice of the Base Computer in Monstrum 2.
Selected Work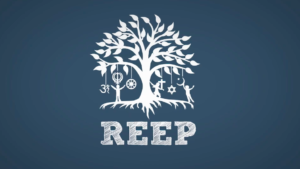 English Through Gardening – Friendly – RP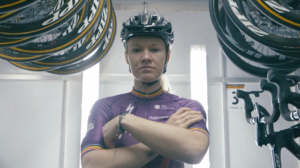 SD Worx Cycling – Young confident – RP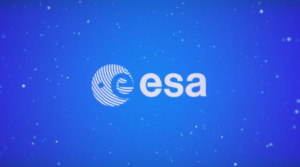 Educational – Mature clear smooth – RP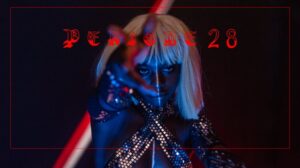 Music video – Senior dramatic  – Mid Atlantic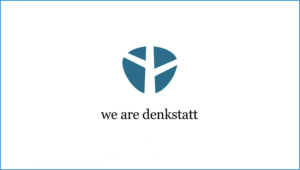 Denkstatt – Senior nurturing – Mid Atlantic
Other Clients