Welcome – and thank you for stopping by.
I'm a British actor, voice-over, writer and occasional dancer, which does rather make me sound like a dilettante. Far from it. Acting feeds my writing, dancing feeds my voice, and all of it sometimes even feeds me.
I love my life. Do feel free to browse it.
HOLD THE FRONT PAGE!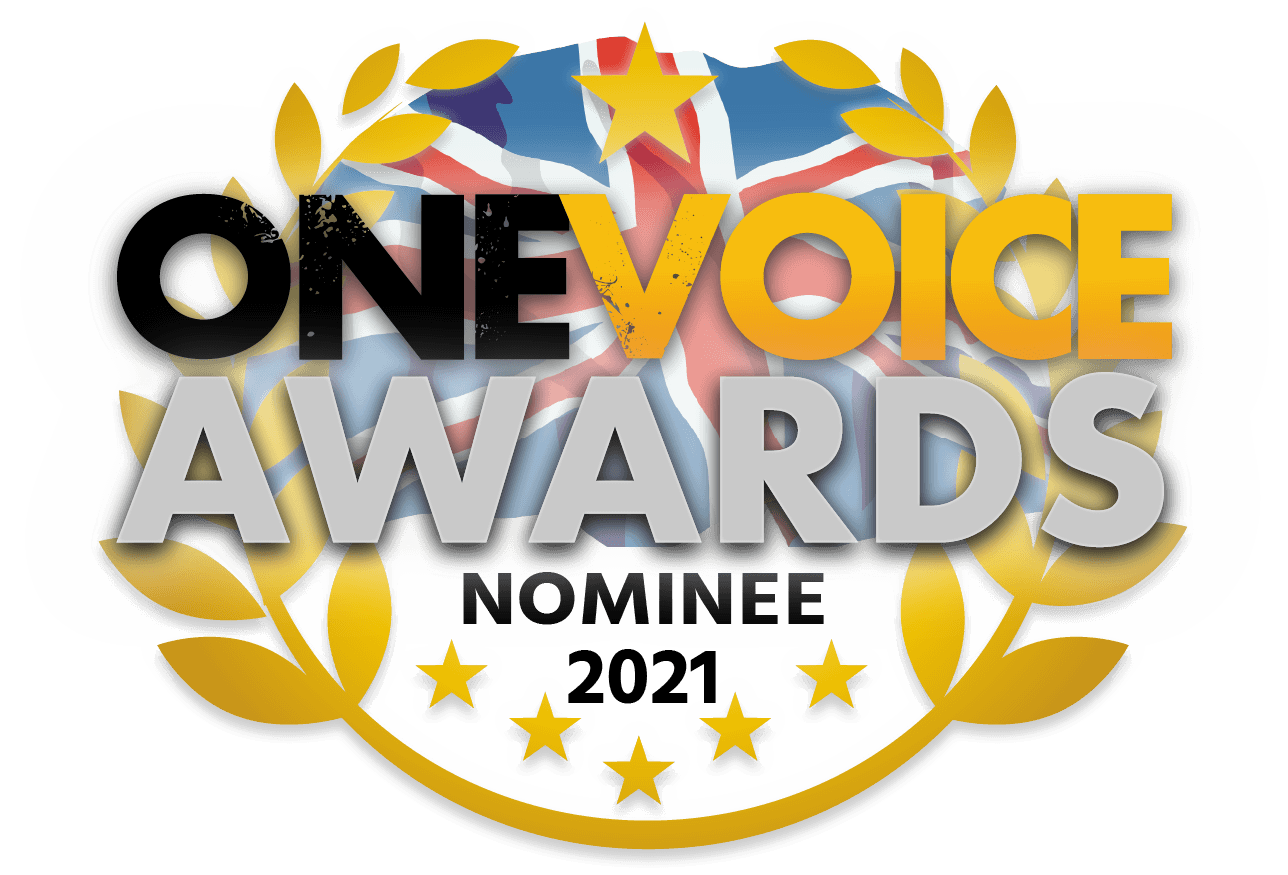 Nominated for Audiobooks – Best Performance (Fiction) at the One Voice Awards

Home Studio
Acoustically treated dedicated room, Rode NT-1, Audient ID14, Adobe Audition for Mac
***Now with added Source Connect!***
Well, the pandemic was (and continues to be) challenging. I'm lucky enough to work remotely and was able to record audiobooks, a glut of corporates and a spot of singing for an online festival, which kept me busy.
I also managed to break into games, which is a dream come true, and I'm so excited about the three projects I've worked on.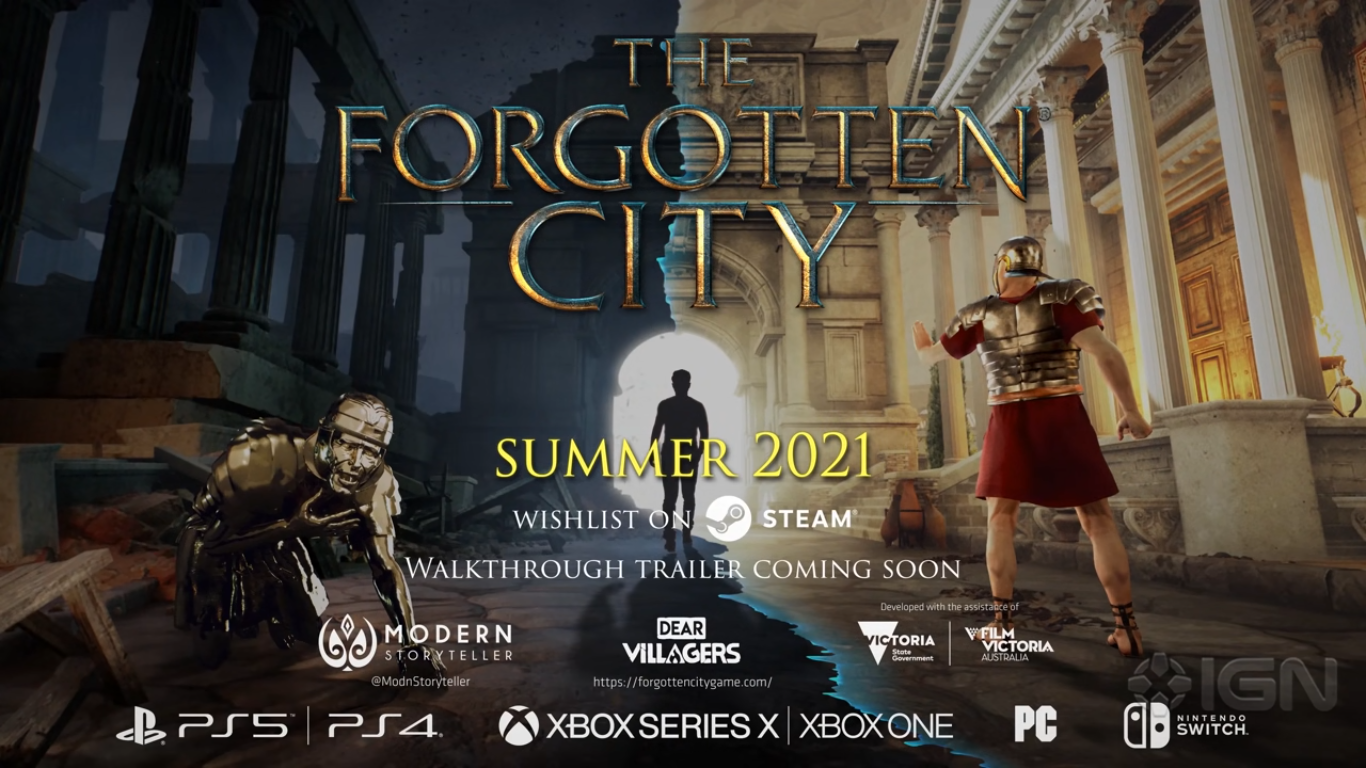 First up, I'm thrilled to be playing the conniving Aurelia in The Forgotten City. This beautiful-looking and thoroughly researched game has just been released for PC, XB1, XSX, PS4, and PS5. Click on the pic for the trailer.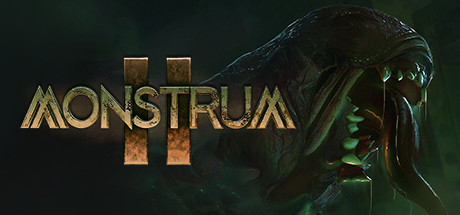 Second up, I'm the voice of the Base Computer in Monstrum 2 – and what gorgeous people Team Junkfish are to work with! Click on the pic for the Early Access trailer.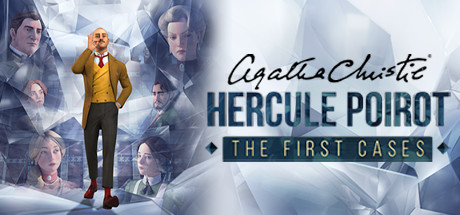 Third up, I'm playing Cassandra in Hercule Poirot: The Early Cases for Blazing Griffin, which releases in September. More details coming soon.
Head to the Voiceover or Audiobook pages for more details.
You can also take a peek at my more eclectic extramural interests by clicking Gallimaufry.