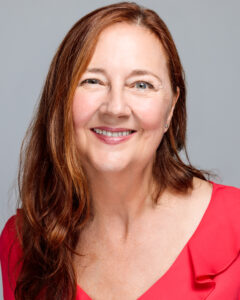 Welcome – and thank you for stopping by.
I'm a British actor, voice-over, writer and occasional dancer, which does rather make me sound like a dilettante. Far from it. Acting feeds my writing, dancing feeds my voice, and all of it sometimes even feeds me.
I love my life. Do feel free to browse it.
Home Studio
Acoustically treated dedicated room, Rode NT-1, Audient ID14, Adobe Audition for Mac
***Now with added Source Connect!***
LATEST NEWS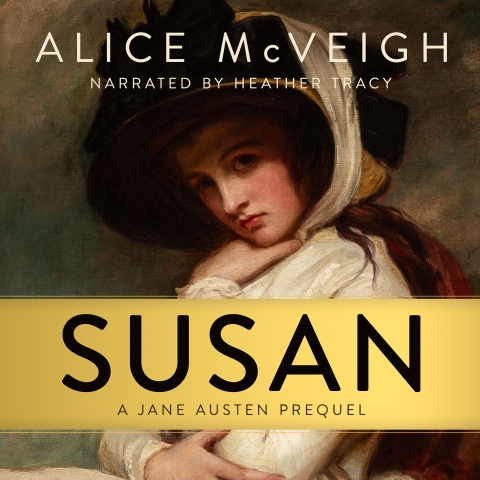 Hot off the press, my latest audiobook is a dream come true. I'd been lounging on the chaise longue with my sal volatile, pining to narrate a period romance. Dear reader, she recorded it. Susan – a Jane Austen prequel – has now been released!
"Tracy perfectly pitches her narration to walk the fine line between charming and outrageous" – Review by Audiofile Magazine
★★★★★ Review from Audiobookworm ★★★★★
★★★★★ Review from the AudiobookBlog ★★★★★
Other projects include three hugely different roles in three exciting games. Click on the pics for the trailers.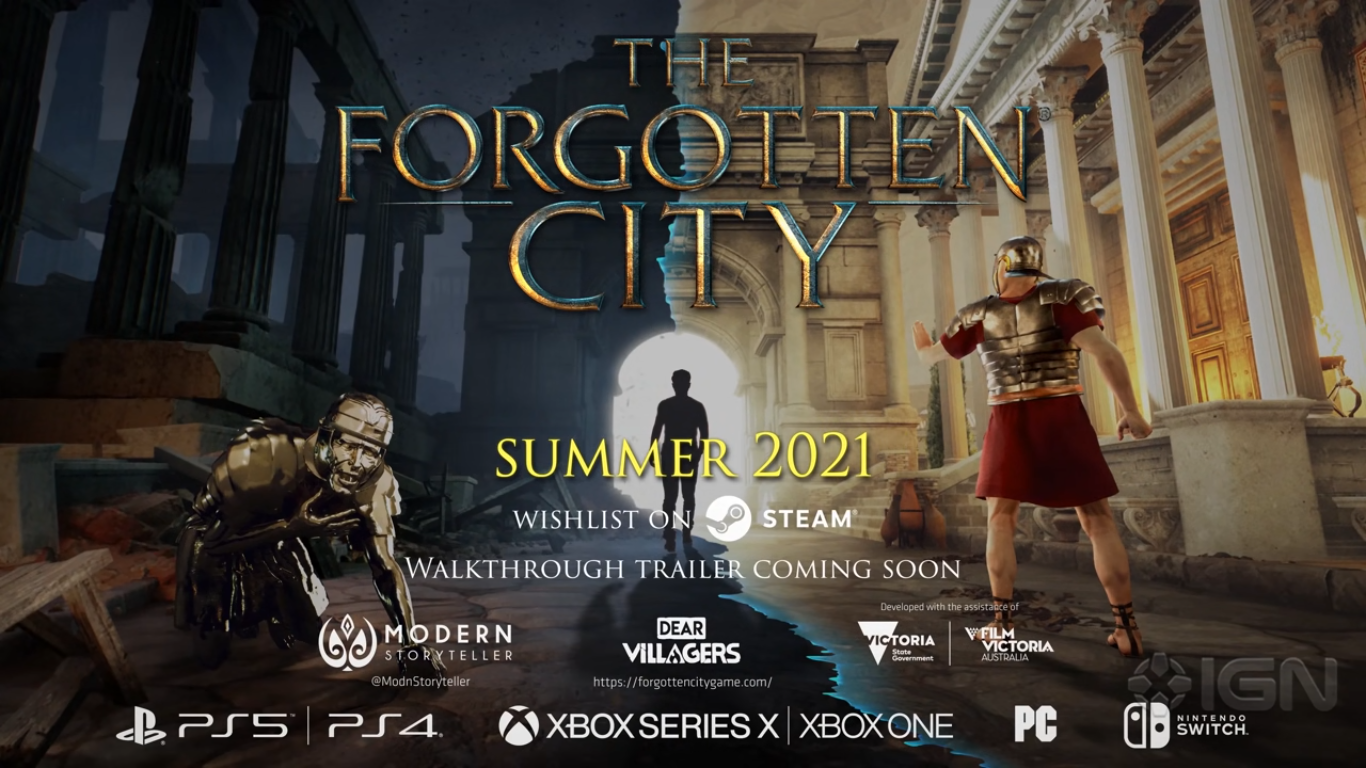 First up, I play the conniving Aurelia in The Forgotten City. This beautiful-looking and thoroughly researched game has been released to astounding reviews including a 9/10 from IGN.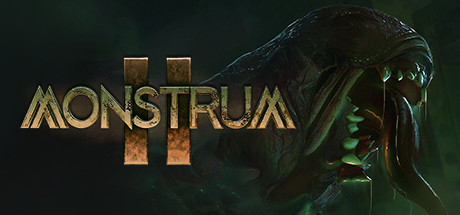 Second up, I'm the voice of the Base Computer in Monstrum 2 – and what gorgeous people Team Junkfish are to work with!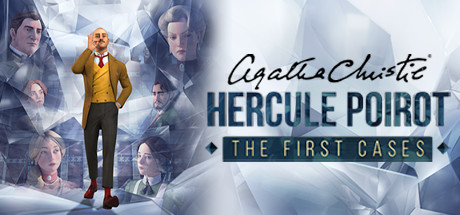 Third up, I'm playing Cassandra Van Den Bosch in Hercule Poirot: The First Cases. Merveilleux, bien sûr!
Head to the Voiceover or Audiobook pages for more details.
You can also take a peek at my more eclectic extramural interests by clicking Gallimaufry.