Welcome – and thank you for stopping by.
I'm a British actor, voice-over, singer and writer, which does rather make me sound like a dilettante. Far from it. Acting feeds my writing, dancing feeds my voice, and all of it sometimes even feeds me.
I love my life. Do feel free to browse it.
HOLD THE FRONT PAGE!
I can produce quality audio with a choice of TWO studios (lucky me!)

Studio 1
Small treated space, Rode NT-2000, Focusrite Scarlett 2i2, Adobe Audition for Mac
Studio 2
Acoustically treated dedicated room, Rode NT-1, Audient ID14, Adobe Audition for Mac
2020 was a strange year full of firsts. First pandemic. First time I've cycled across London to work (my booty thanks me), and first duet narration – a historical fiction set during the Second World War. Add to that a number of corporates and some singing for an online festival, and I've been pretty busy in front of the mic.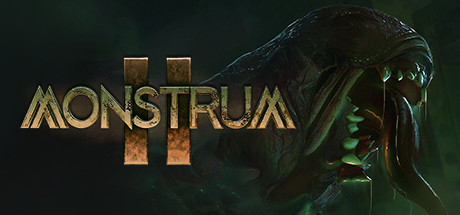 Lockdown also gave me the opportunity to  break into games, and I'm so excited about the three projects I've worked on.  First up, I'm the voice of the Computer Base in Monstrum 2 – and what gorgeous people Team Junkfish are to work with! I've signed Things for the other two (they're still in development), so I'll reveal more when I'm allowed.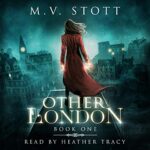 I'm thrilled to announce that Other London, another epic Urban Fantasy from Uncanny Kingdom, has just been released. More details on the Audiobooks Page.

And on the subject of audiobooks, I'm absolutely chuffed to have been accepted onto the narrator roster at the world-renowned Bee Audio, one of the friendliest companies you could ever wish to work with. So a good end to a very challenging year!
Head to the Voiceover or Audiobook pages for more details.
You can also take a peek at my more eclectic extramural interests by clicking Gallimaufry.