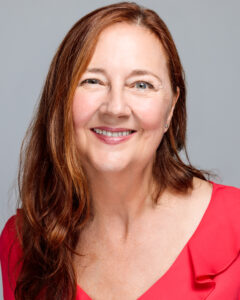 Welcome – and thank you for stopping by.
I'm a British actor, voice-over, writer and occasional dancer, which does rather make me sound like a dilettante. Far from it. Acting feeds my writing, dancing feeds my voice, and all of it sometimes even feeds me.
I love my life. Do feel free to browse it.
Home Studio
Rode NT-1 / Rode NT2000, Audient ID14, Adobe Audition for Mac
LATEST NEWS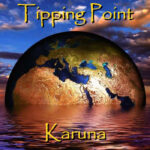 I had the huge pleasure of being part of the choir for Karuna's debut single, released on Earth Day 2022. Watch the video here.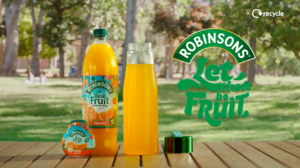 Watch out for the Let There Be Fruit campaign from Robinsons this Summer. I sing the 'epic pruning' one-liner at the top of the song!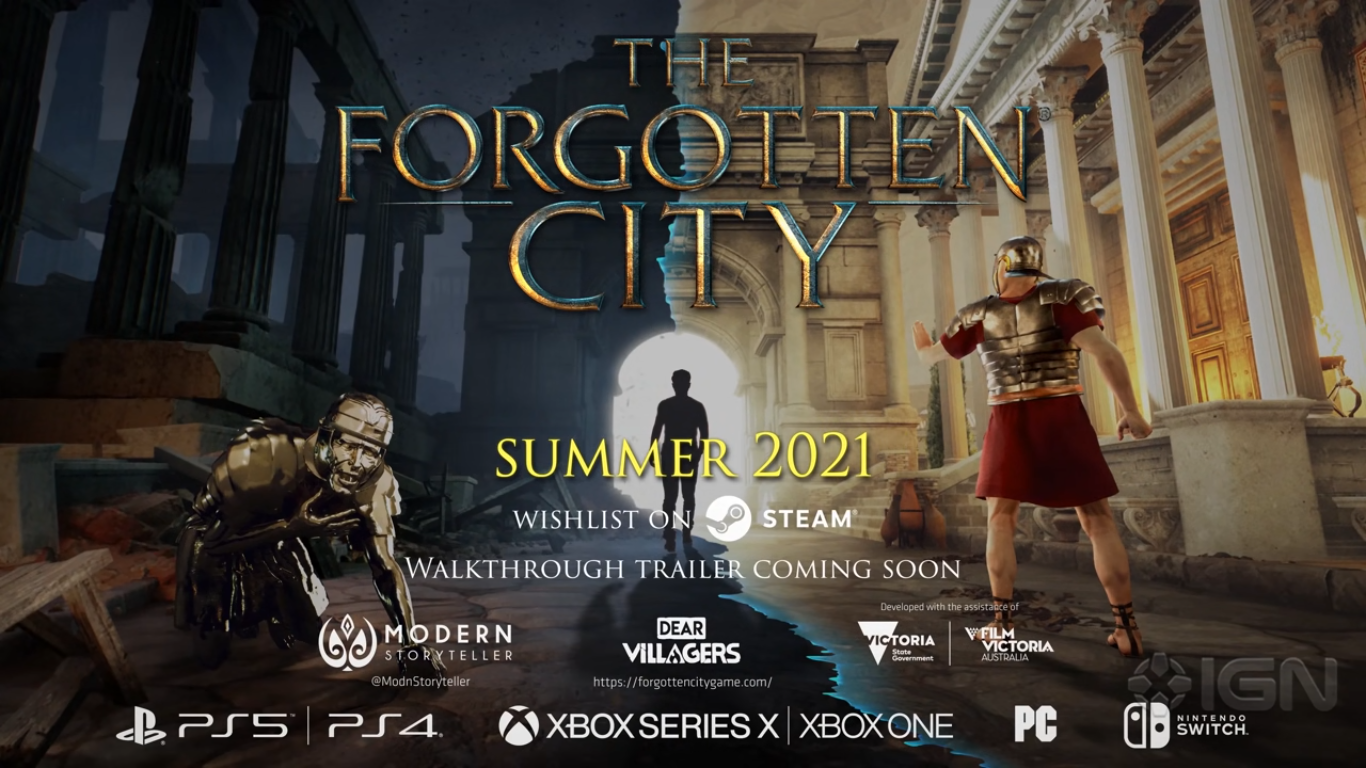 The Forgotten City received two BAFTA nominations this year for Debut Game and Game of the Year. Congratulations to Nick and his team for this astounding achievement.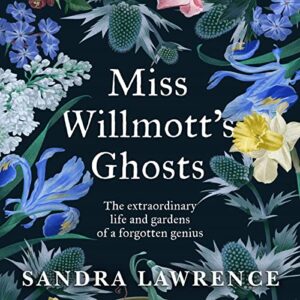 The audiobook for Miss Willmott's Ghosts has been released. Ellen Willmott was a brilliant Edwardian gardener whose genius has been lost over the years to her eccentric, irascible reputation. Sandra Lawrence puts the record straight.
Head to the Voiceover or Audiobook pages for more details.
You can also take a peek at my more eclectic extramural interests by clicking Gallimaufry.