Passionate, Engaging, Spirited – breathing magic into your words and worlds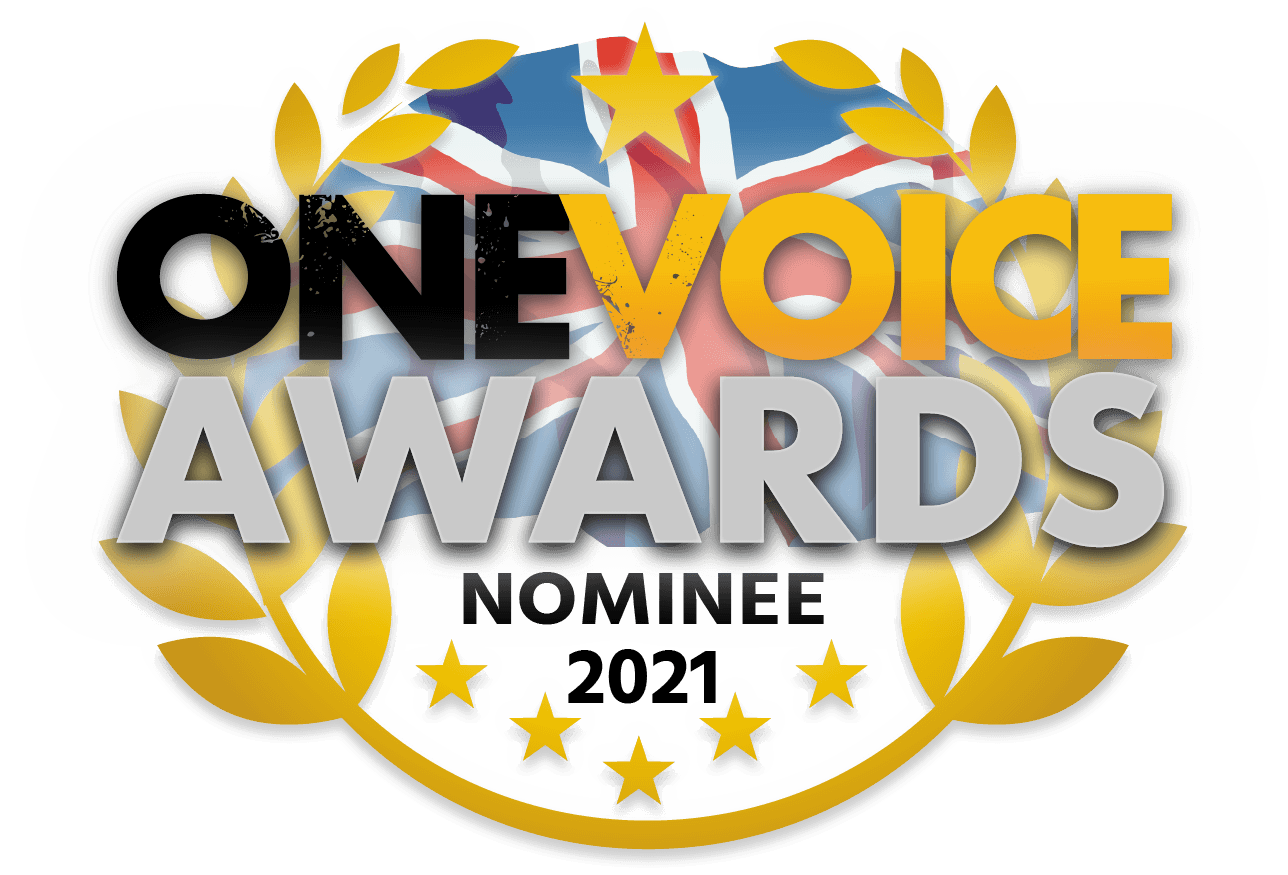 Nominated for Audiobooks – Best Performance (Fiction) at the One Voice Awards

For audiobook enquiries, please get in touch directly via the Contact page.
I can also be found at:
Home Studio Sample
Raw, unprocessed – includes 30 seconds of room tone at the end
Acoustically treated dedicated room, Rode NT-1, Audient ID14, Adobe Audition for Mac
Accents
Native British neutral (RP/BBC), Heightened RP (aristocratic), authentic Yorkshire (mum), authentic Cockney/East End (dad), Mid Atlantic – and loads more in my audiobooks including French, Liverpool, Manchester, Californian, Japanese, Russian, Irish!
Demos
Audiobook Compilation
Non-fiction | Multi F (Yorkshire) | M/F dialogue (RP) | 1st person (dark thriller) | F/F dialogue (teen) | 1st person non-fiction | 1st person (Cockney elderly)
Literary Fiction: 1st Person Narrative – RP



Is this an important clue about my mother's past?
Urban Fantasy: M/F Dialogue – London – Comedic
What happens when a witch's familiar materialises in a detective's house?
Mystery: Multiple F Dialogue – Yorkshire – Character
Can a psychic investigator unravel the clues of a community haunting?
Thriller: 1st Person F – Cockney – Elderly
What percentage of sweet little old ladies are psychopathic killers?
Urban Fantasy:

Multiple F Dialogue – London – Teens



What magical effect does the power of bullying have upon the children of London?
Romance: F/F Dialogue – Liverpool/French



Running a Patisserie and conversing in French at the same time is a cinch. Right?
Crime | Thriller – 1st Person – RP – Dark/Cold
When and how did I commit this murder?
Non Fiction: RP – Conversational
When did England's first actress appear on the stage?

Me Me, It's All About Me!
Voice-overs have complemented my professional theatrical career for some years now, and I became an audiobook narrator relatively recently – by accident rather than design (I was headhunted)! I had already recorded a number of audiodramas for companies such as BBC Radio 4 and Big Finish, so it was a natural progression.
News
Two new titles have just been released.
Operation 128, a duet narration set in the world of espionage just after the Dunkirk evacuation.
Other London, another Urban Fantasy from Uncanny Kingdom. For two hundred years, the Uncanny of Other London have cowered behind closed doors, hiding from an ancient evil desperate to get inside. No one can get in and no one can get out. Until, one day, the impossible happens: someone from outside finds their way into the hidden city.
Reviews for Other London:
The narration of Heather Tracy is so phenomenal that I was instantly hooked and could not stop listen because she brings the story to life it was like watching a movie.
She brings the story and each character to life so realistically you can see the entire book played out in your mind with perfect clarity.
As always, Heather Tracy's narration brings the story to life in a way that draws the reader in and doesn't stop until it's done. Her performance, the voices, the passion with which she delivers the story serve to make her one of my favourite narrators.
Audio Swag
Click on a picture for information or see my listings at Audible.
Reviews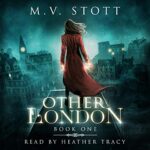 The narration of Heather Tracy is so phenomenal that I was instantly hooked and could not stop listening because she brings the story to life. It was like watching a movie.
Blackeagle, Audible Reviewer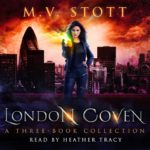 Some of the best, most entertaining narration I have heard to date! Ms Tracy managed to make every voice completely unique.
Historical Graffiti/ACME Teen Books/Dark N Twisty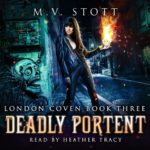 I really like the narrator. I might even leave my normal genre of book if I know she is reading it because as I have discovered she can transport you anywhere for a few hours.
Julie Howard, Audible Reviewer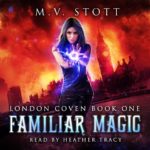 The story is fast-paced, intriguing and fun, but what really set it apart for me was the narration. Heather Tracy did a fantastic job, particularly of the voices, and her enthusiasm pulled me right along for the ride.
Lucy Felthouse, Audible Listener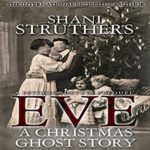 The narration was wonderful. Every character has a separate voice – so much so that it's almost hard to believe it's just one person! – and the various accents are beautifully and subtly played.
J. Farrer, Audible Listener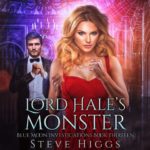 Heather Tracy did an outstanding job with the narration, bringing the characters to life.
Sara B., Audible Listener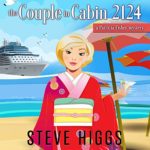 Heather Tracy did a fantastic job of the narration using a multitude of different accents all sounding authentic. Would highly recommend.
John Marsden, Audible Listener