For audiodrama enquiries, please get in touch directly via the Contact page.
Home Studio Sample
Acoustically treated dedicated room, Rode NT-1, Audient ID14, Adobe Audition for Mac
Accents
RP, Heightened RP (aristocratic), authentic Yorkshire (mum), authentic Cockney/East End (dad), Mid Atlantic, Upper Class US
Demos
Audiodrama Quick  Mix
Yorkshire/Northern
Characters – Elderly/Child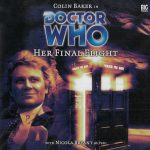 Starring Colin Baker and Nicol Bryant.
Clichéd Rashaa may be, but she's impressively nasty and Heather Tracy imbues the role with a certain relish.
Paul Clarke, Outpost Gallifrey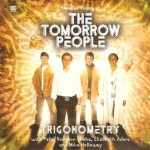 The original Tomorrow People, John, Elizabeth, Mike and Stephen, thirty years on. I was such a fan as a kid, so this was a dream come true!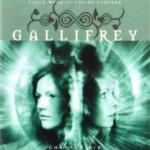 Starring Lalla Ward and Louise Jameson.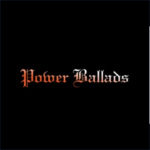 A temp is sent to the Department for Culture, Media & Sport, where she finds herself assigned to an elite group of rock and pop stars who combat alien intelligences …
Listen to the whole play here.
Me Me, It's All About Me!
Back in the day, I recorded a number of audio/radio dramas for BBC Radio 4 and Big Finish, as well as indie writers, and loved it. After a sabbatical in rural France, I returned to London, set up a home studio and launched myself into audiobooks, the perfect proving ground for creating authentic and engaging characters, often through an entire series. Throw games into the mix, and dramatic performance is my favourite audio work.
Fun Fact
I played Ria (the Doctor's companion) in Audio Visuals, the original unlicensed series of Doctor Who audio drama waaaaay back when! I was even made into a cartoon!